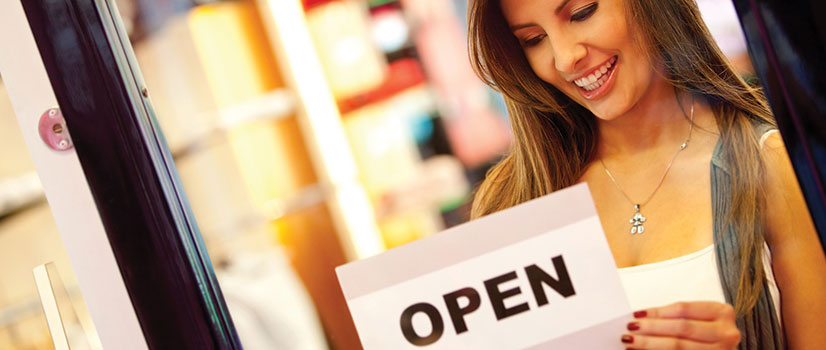 People are generally unsure about insurance. The truth is most people do not understand insurance. It is for this reason, Dixon Insurance Services exists. We strive to protect our client's assets and lifestyles and educate our customers on how to maximise the cover and minimise the costs of their insurance policies.
Insurance has grown to be one of the most demanding professions for those lucky enough to be part of this vibrant industry. In this technologically advanced and highly litigated world, it is insurance professionals like Dixon Insurance Services that do protect your modern lifestyle.
The Australian Government imposes that we are qualified, trained and operate within a defined set of rules known as the Financial Services Reform Act. At Dixon Insurance Services, we have not only achieved a high level of qualification, we undertake continual and ongoing professional training and development to improve our skills and qualifications so we can be the best insurance brokers for your business.
When combined with our ethical approach to business, the integrity and service we display to our clients has enabled our business to grow during troubled economic times. Allowing Dixon Insurance Services to look after your insurance program allows you to do what you do best…run your business to maximise your profit with the knowledge your assets and lifestyle are protected.
It is for this reason our clients use our services to "Replace the Replaceable" and keep their doors open.